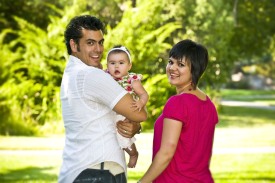 You need to protect yourself, your family and your business, and our Financial Services department offers a full range of coverage options for individuals or businesses in Fenton, St Louis, Jefferson and St Charles metro areas and throughout the state of Missouri and southern Illinois.

At Siebert Insurance, we strive to find the best benefit plan to meet the needs of our clients and employers.

We understand that today's healthcare costs make it essential to have an affordably priced plan. Our specialists can tailor a package that will satisfy your family or employee needs, while keeping costs to a minimum.
Some of our benefits include: